Top quality silage covers and silage equipment.
Our company began in 2002 to fill a growing need for quality silage covers and bunker silo plastic. We have quickly become a leader in this field providing supplies for all aspects of bunker silo covering.
We pride ourselves on excellent customer service and offer free delivery in Southwestern Ontario, as well we can have our products delivered across Canada.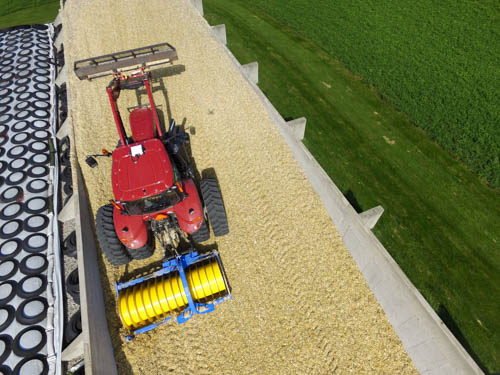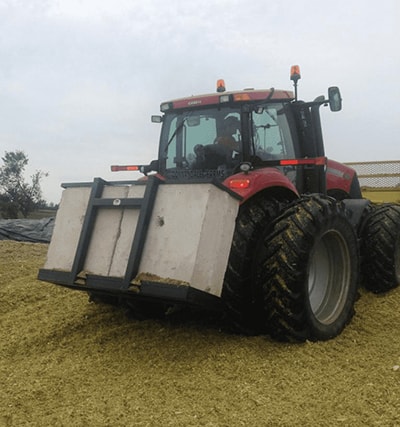 Video Gallery
Check out a few videos featuring the products we carry.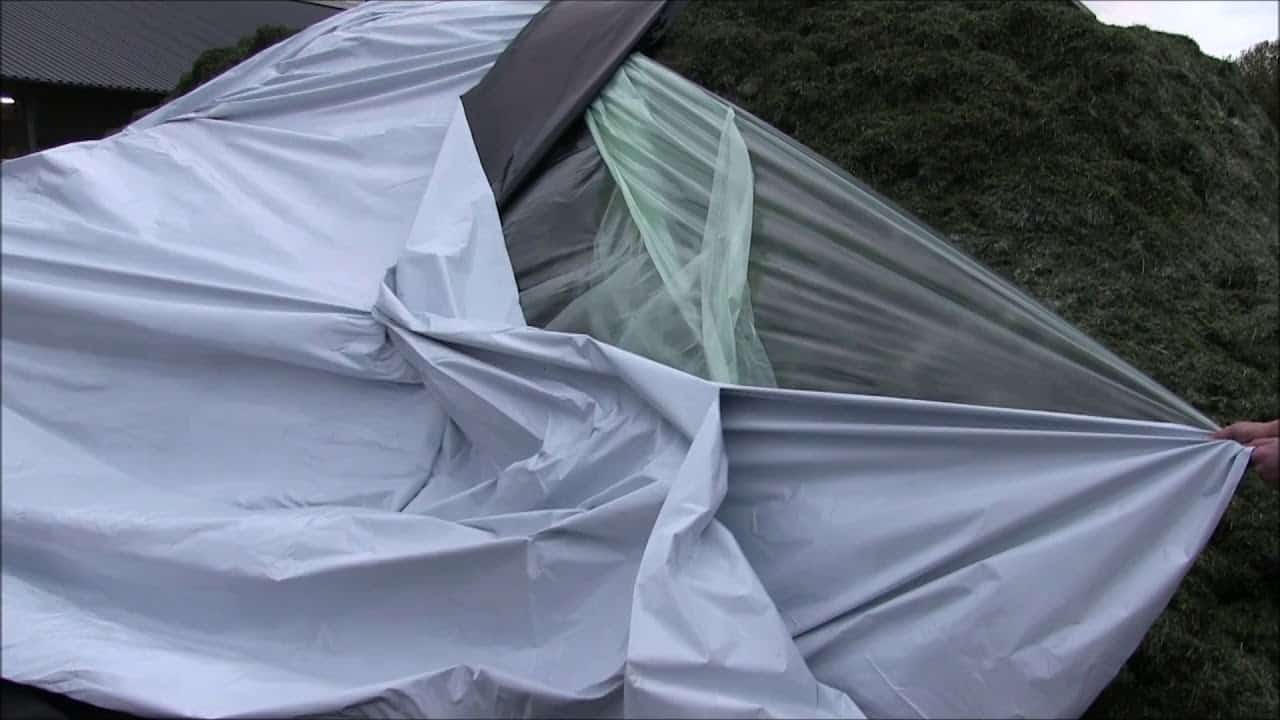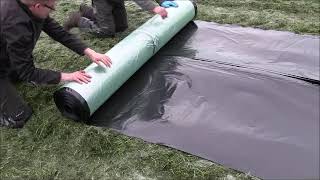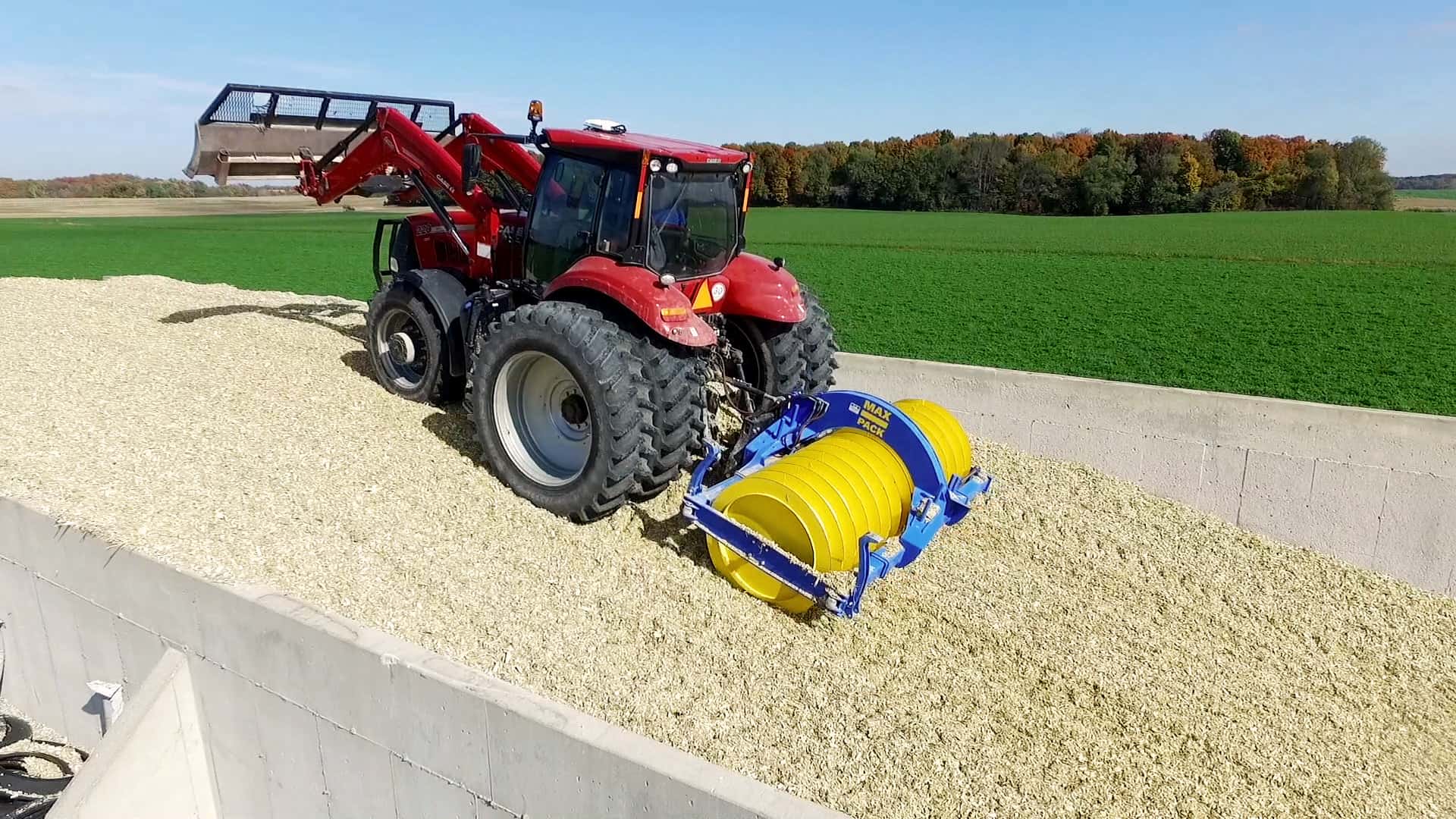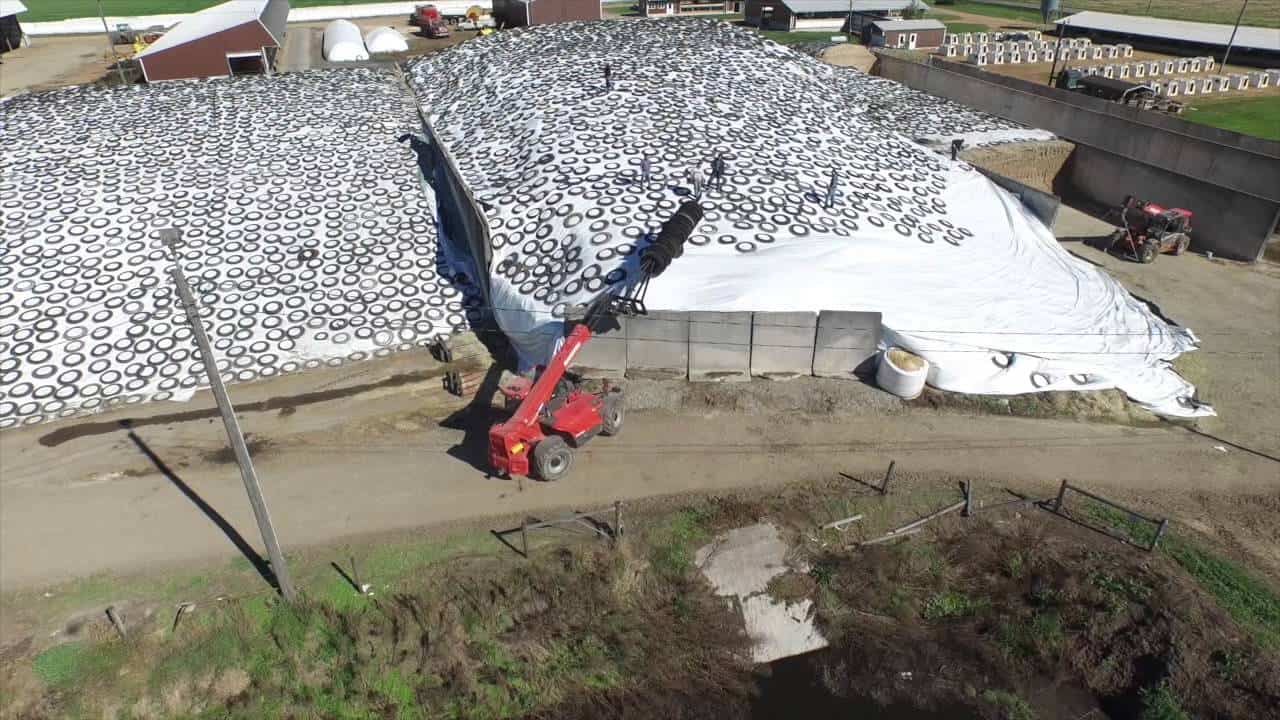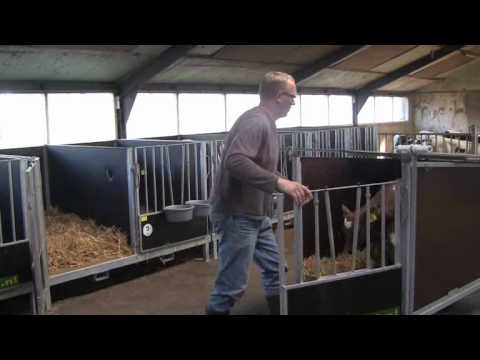 Check Us Out On Facebook
Follow us on Facebook to stay updated on all things Zuidervaart!